Volodymyr Zelenskyy met with Joseph Biden in Vilnius
During the NATO Summit in Vilnius, President of Ukraine Volodymyr Zelenskyy met with President of the United States Joseph Biden. It is reported by Upmp.news with reference to Official website President of Ukraine Volodymyr Zelenskyy.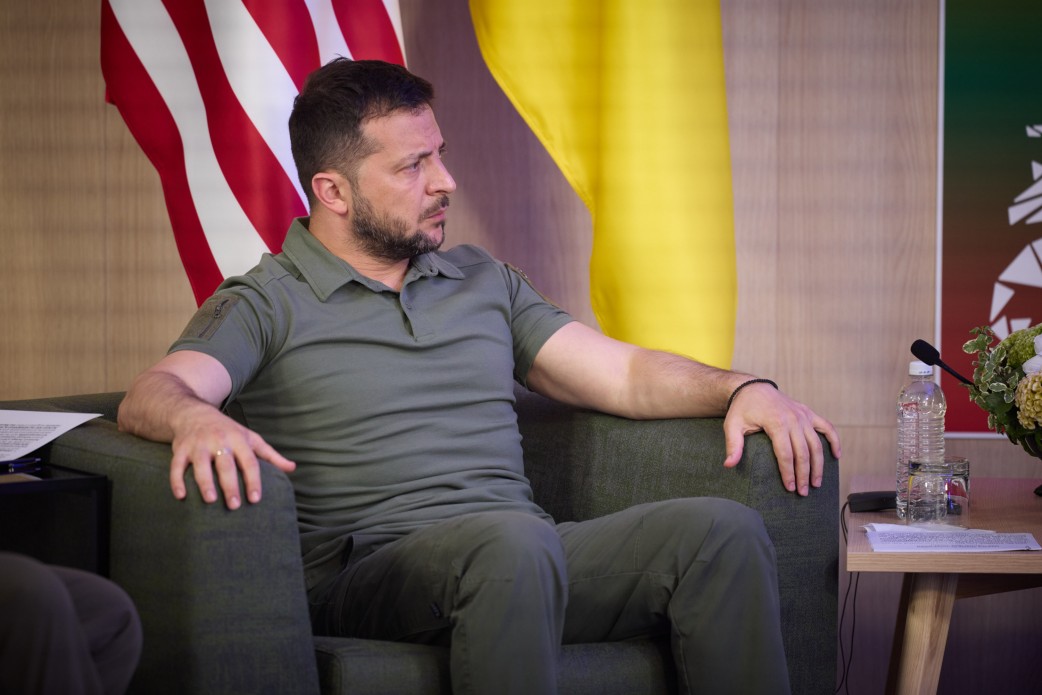 The Head of State expressed gratitude to Joseph Biden, the Congress and the entire American people for the powerful assistance, primarily military, provided to Ukraine since the beginning of the full-scale invasion of Russia.
"I would like to thank you for being with us all these days, for standing side by side. We really appreciate it," he emphasized.
Volodymyr Zelenskyy informed Joseph Biden in detail about the course of hostilities on the frontline, operational and strategic plans of Ukraine. The parties also discussed internal processes in the Russian Federation given the recent events.
The Presidents paid considerable attention to further long-term defense cooperation.
The Head of State noted the tremendous support from the United States, which has already reached $43 billion.
"But the United States is spending this money to save the lives of Ukrainians, and we are also defending a large part of Europe and the whole world," Volodymyr Zelenskyy emphasized.
The President of Ukraine noted the first meeting of the NATO-Ukraine Council and the approval of the Joint Declaration of Support for Ukraine by the G7 countries.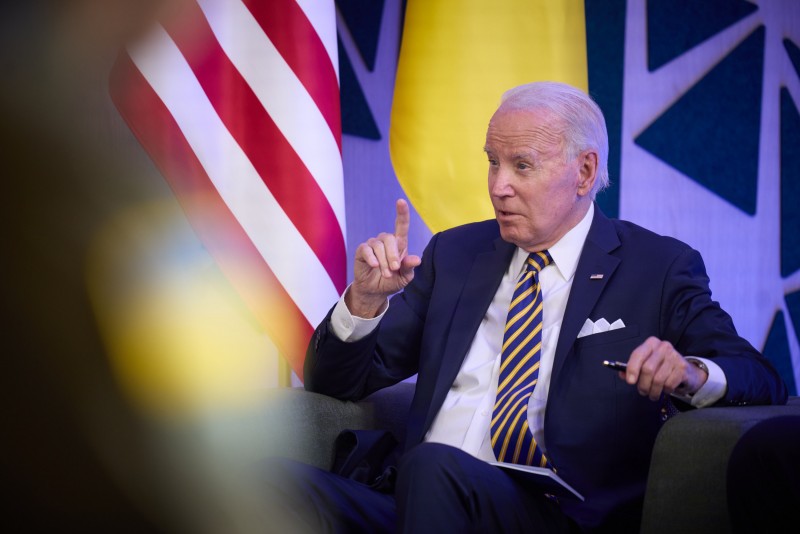 "I know that other states are willing to support the G7 decision. And this will help tremendously, because these are very concrete things for ensuring security that you are doing for us," Volodymyr Zelenskyy said.
For his part, Joseph Biden noted that the President of Ukraine and the Ukrainian delegation had been able to feel the great support of all partner countries.
"You have already done a great deal of work, and I know you have a lot more to do. I look forward to the day when we're having the meeting to celebrate your official membership in NATO," the President of the United States said.
Joseph Biden noted the extraordinary bravery and fortitude of the entire Ukrainian people, who have been resisting large-scale Russian aggression for more than 500 days.
He assured us that the United States is doing and will continue to do everything to help Ukraine as quickly as possible and for as long as it takes.