SBU detains one of ISIS key leaders (video)
As a result of joint special operation of the Security Service of Ukraine with foreign special services in Kyiv region, one of the key leaders of the terrorist organization Islamic State was detained.
It is reported by Upmp.news with reference to
Security Service of Ukraine.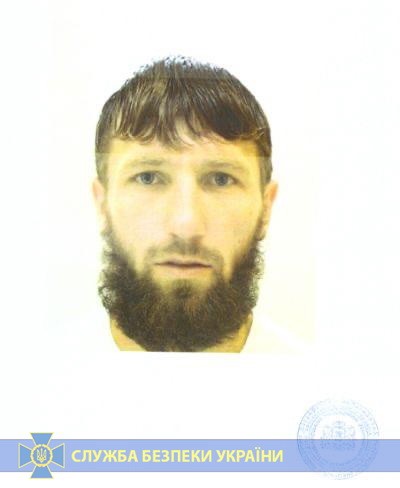 According to obtained information, a Georgian citizen, nicknamed as Al Bara Shyshani, held a post of Amir of the Jamaat "Ahadun Ahat" in the Latakia province of the Syrian Arab Republic from 2012. In 2013, he held one of the highest positions at ISIS, the deputy military Amir known as Abu Umar al-Shishani. In 2016, when the military Amir was killed, Al Bara Shishani went to Turkey, where he continued to coordinate the activities of the terrorist organization.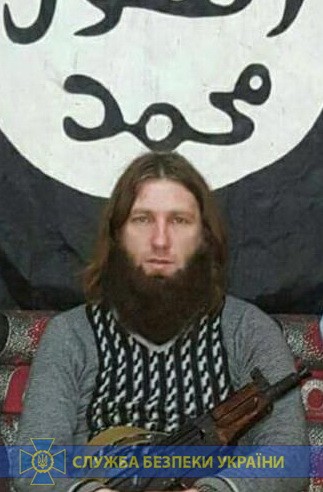 In summer 2018, the terrorist illegally arrived in Ukraine using a fake passport. Due to possession of the forged documents, he obtained the legal status in Ukraine.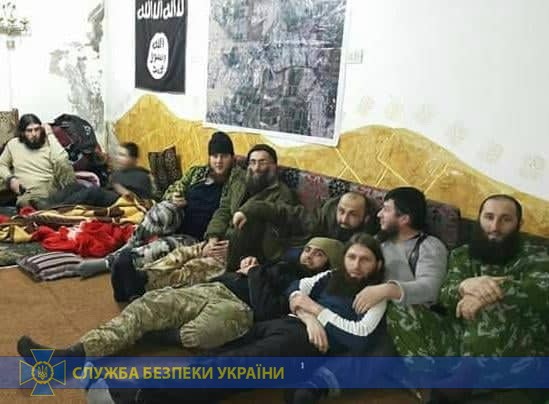 According to available information, while in Ukraine, the terrorist continued to coordinate the ISIS special centers, so-called the Amniyat.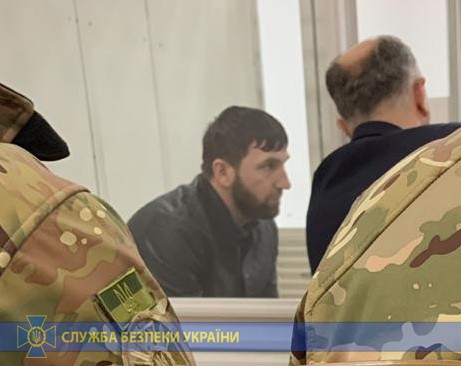 Law-enforcement officers detained the criminal near the private residence in Kyiv region where he lived.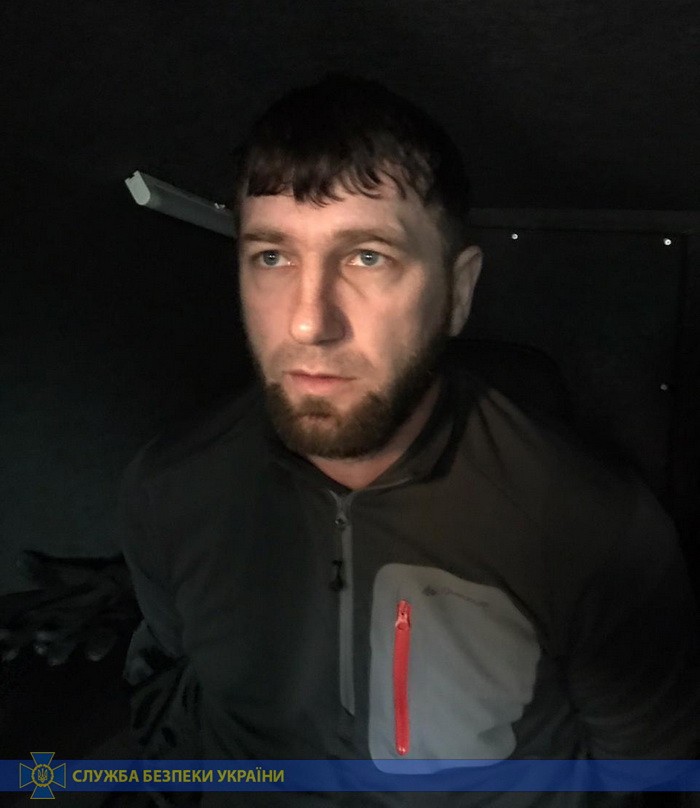 The facial recognition confirmed that the detainee is indeed the wanted ISIS leader. The terrorist is arrested for extradition purposes.
The information regarding  his affiliation to the crimes on the territory of Ukraine shall be verified.
SBU on regular basis  effectively cooperates with partnership special law-enforcement bodies to detect  and neutralize terrorist threats timely.