Shout about Ukrainian to the whole world. Ukrainian festival "Art for Peace" – Peace Festival
On May 15, 2022, Ukrainian volunteers, supported by the Embassy of Ukraine in the Republic of Cyprus, held a festival "Art for Peace" on the Molos embankment (city of Limassol).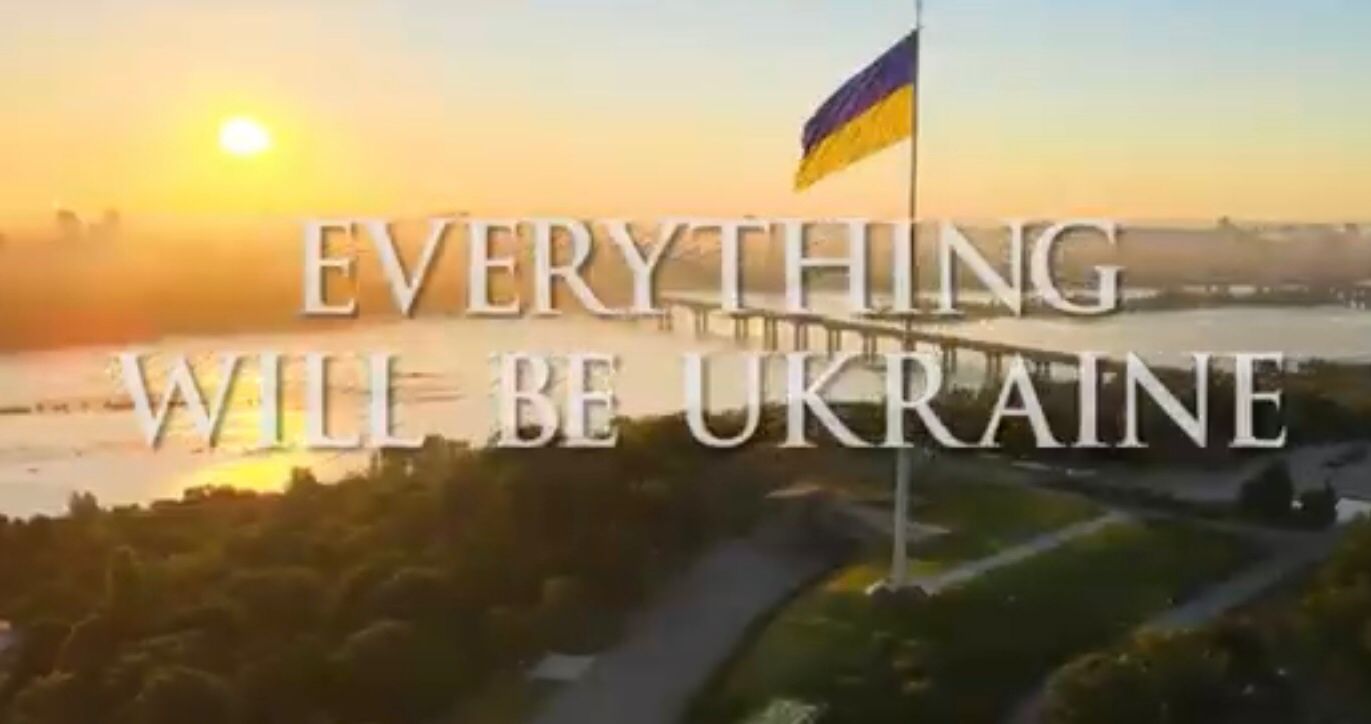 At the event a film starring Ukrainian stars, in which I had the honor to take part, was presented.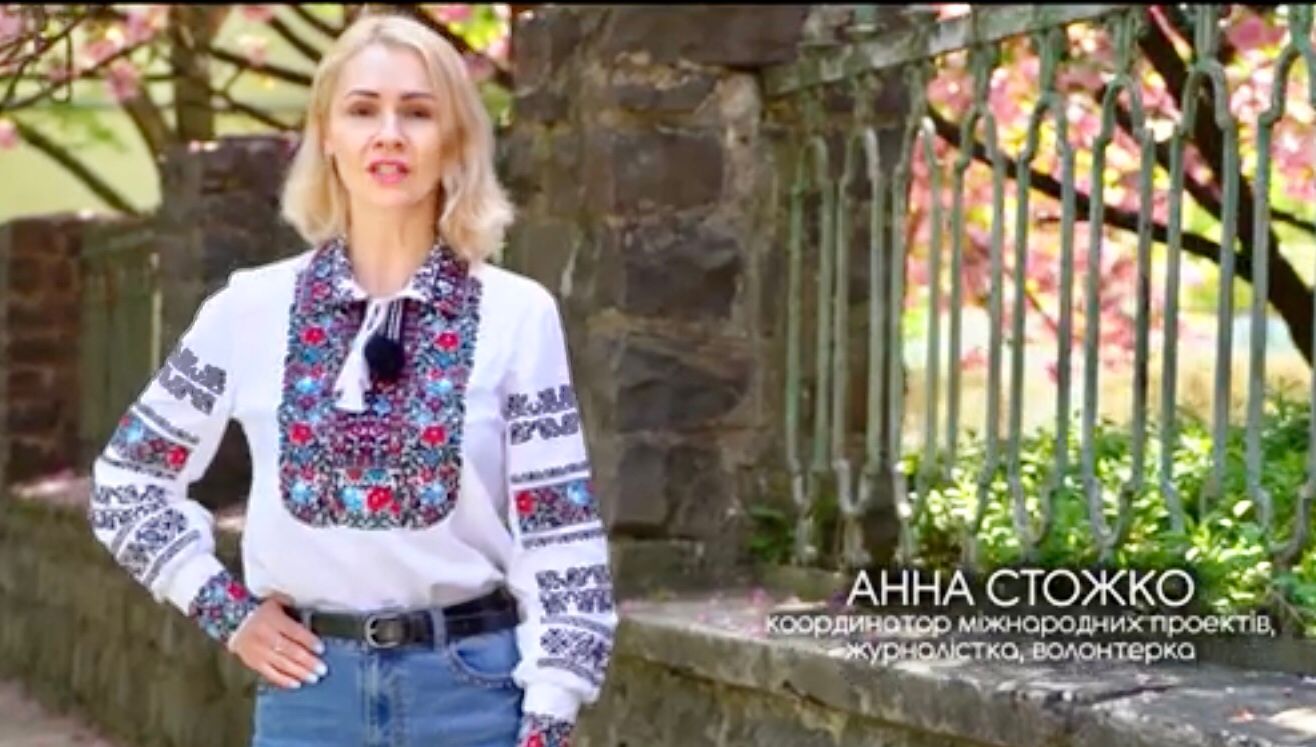 As part of this cultural project, a charity fair, creative workshops for children and adults, a concert of Ukrainian contemporary music, a fashion performance by a famous Ukrainian designer NADYA DZYAK and many more events were organized.
Ambassador of Ukraine Ruslan Nimchynsky also took part. Speaking at the festival, he thanked both the high-ranking officials and the concerned citizens of the Republic of Cyprus for their support of Ukrainians during these difficult times, extended his sincere gratitude and gratitude from the Embassy to Ukrainian volunteers who are working round the clock to help Ukrainians adapt to life on the island, as well as the organizers of the festival, which promote Ukrainian culture, art and traditions in Europe.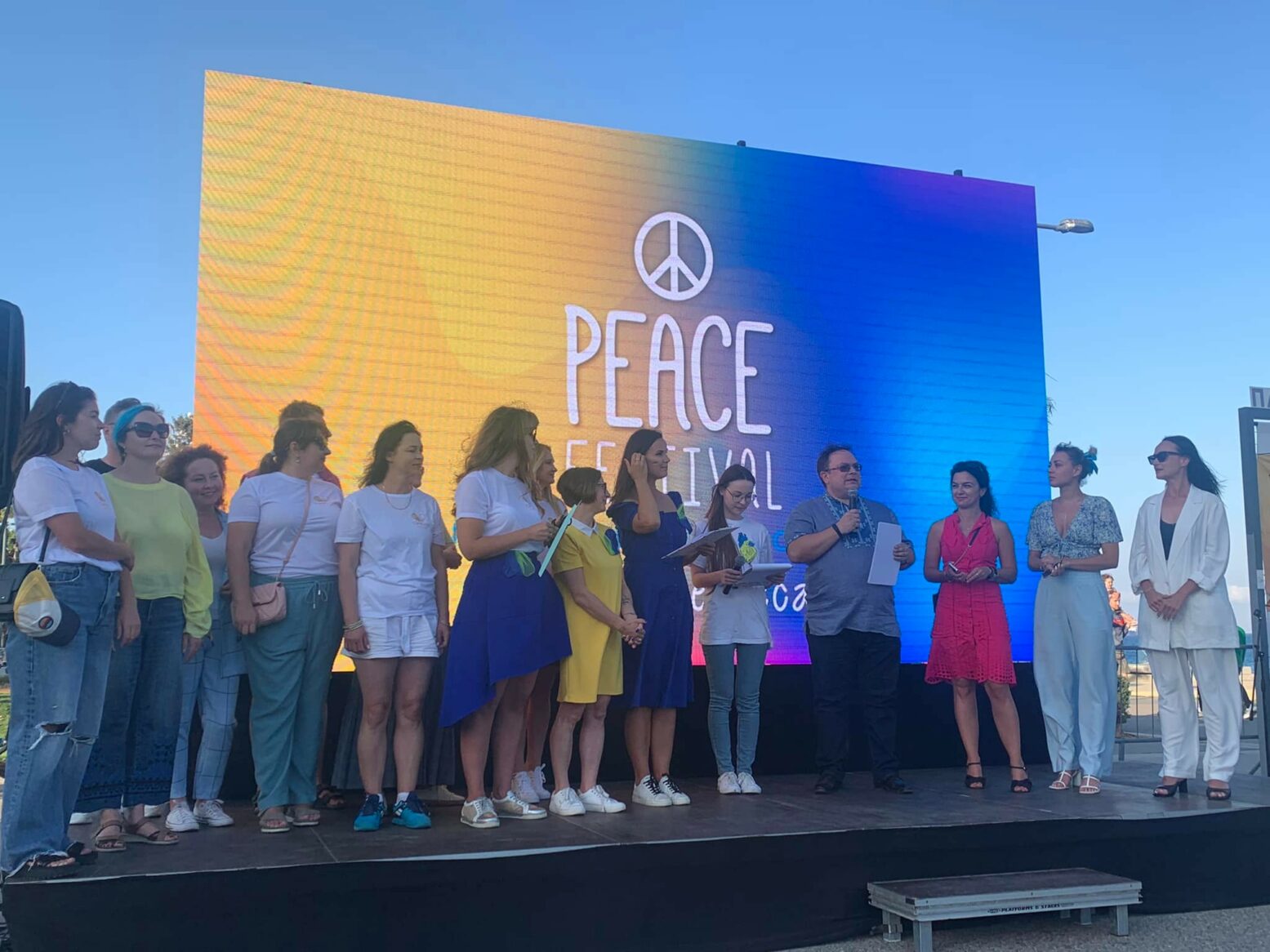 The event ended with screenings of Ukrainian films directed by participants and prize-winners of the legendary international open-air festivals.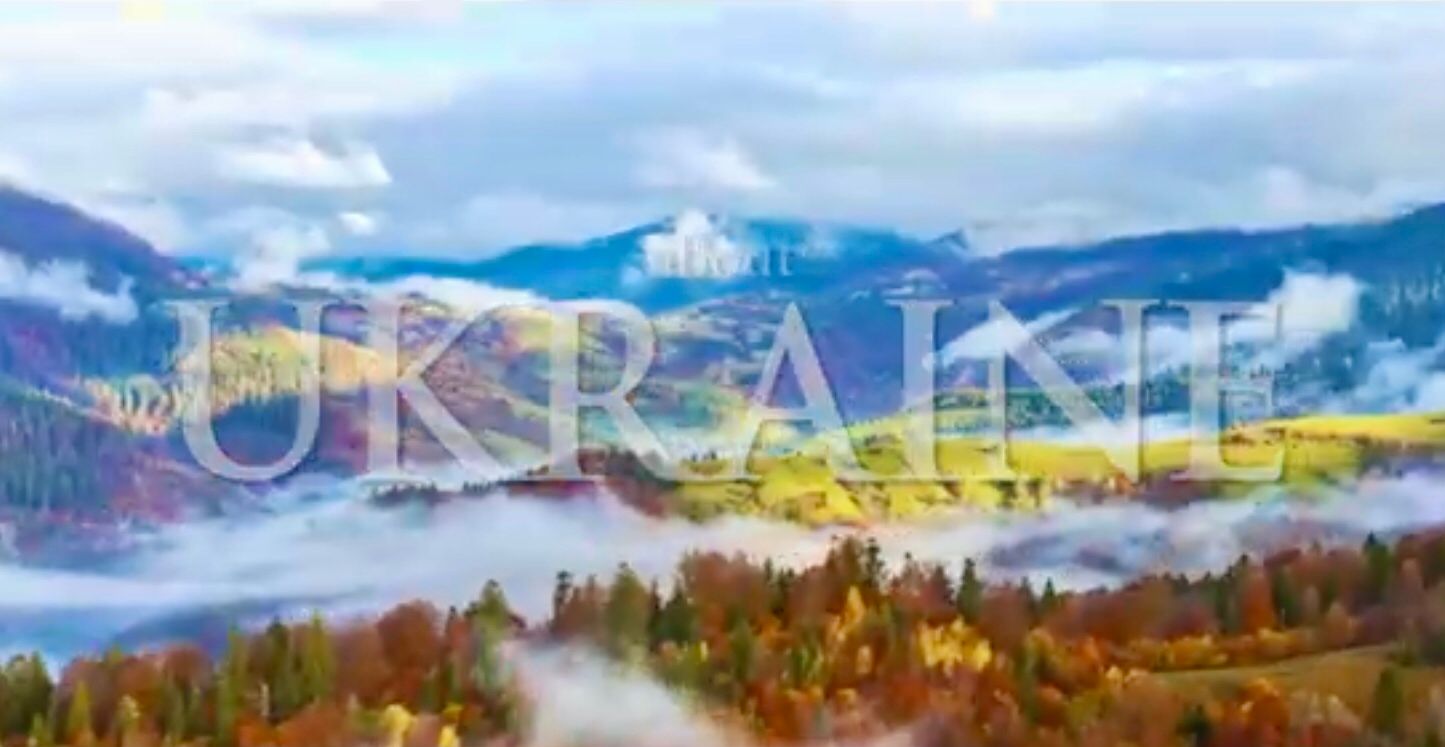 During the festival, a film by Ukrainians about love for Ukraine starring Ukrainians from different parts of the world and cities of Ukraine, including Ukrainian TV stars (Hryhorii Reshetnyk, Kateryna Osadcha, Dasha Tregubova) as well as volunteers and NGO representatives, was presented.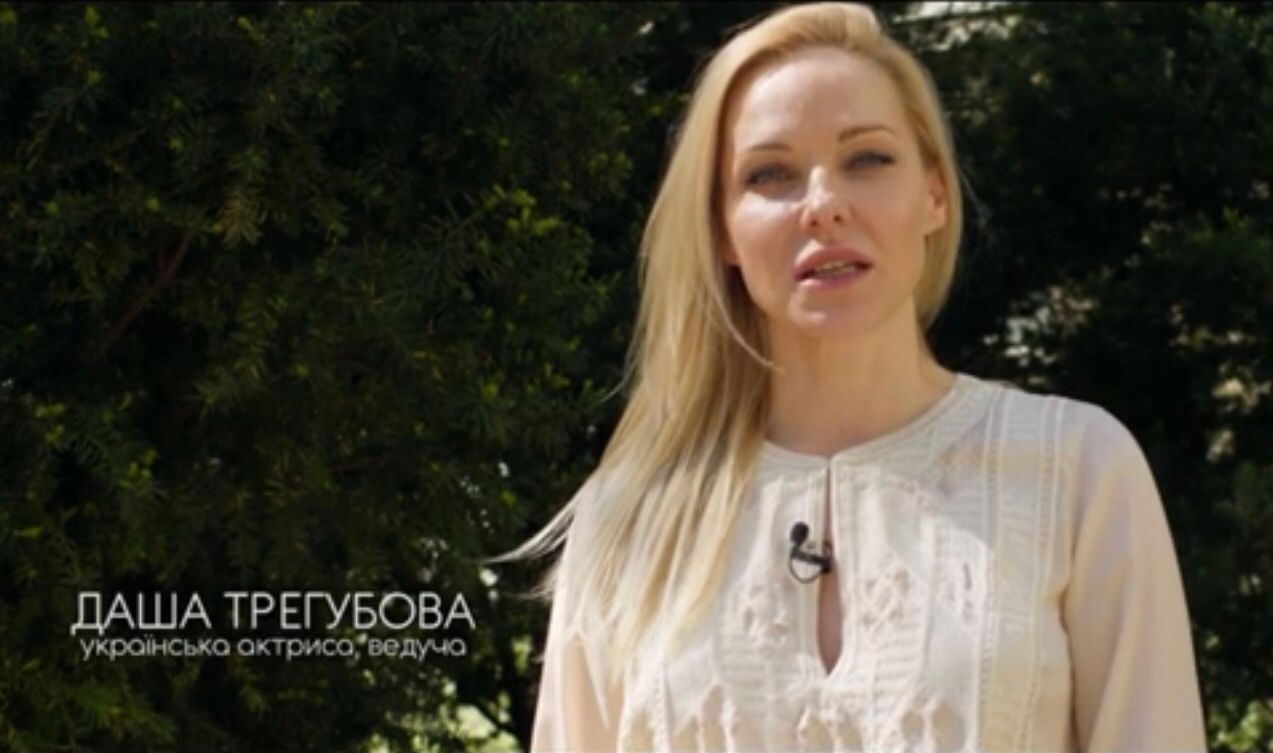 They were united by the scourge of war to express the words of love for their Homeland to the world – to hasten the approach of Victory.