XIII World Winter Polonium Games are going on in Krynica
According to Speaker of the Senate of Poland, these games are an opportunity to build a polonium and a national community. It is reported by Upmp.news with reference to Polish Radio.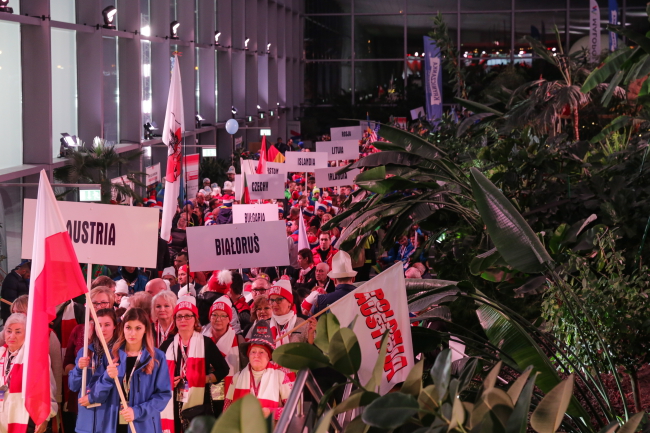 On Monday, February 26, in the resort town of Krynica, in southern Poland, the first day of the sporting events of the XIII World Winter Polonium Games took place. There are nearly 550 athletes from 24 countries, including Belarus, Lithuania, Ukraine, the Czech Republic, Spain, the USA and Canada.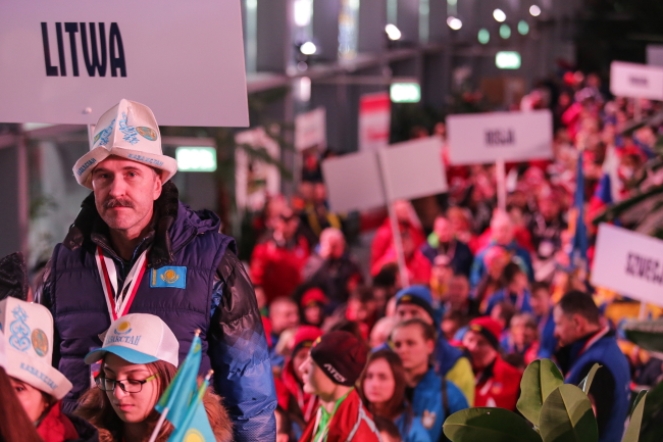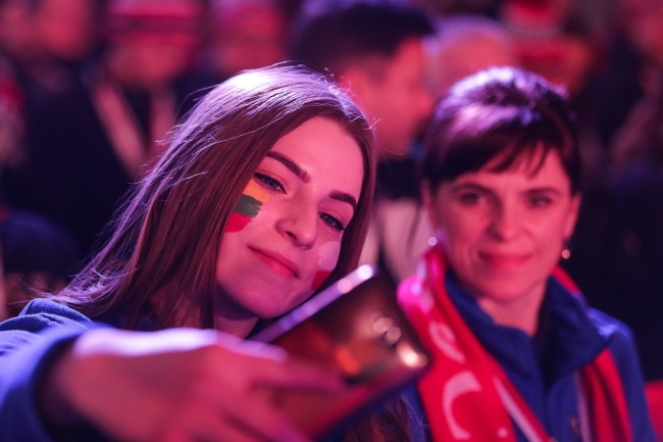 Polonial athletes take part in such disciplines as: cross-country skiing, skiing, snowboarding, short-track, figure skating. In addition, representatives of the Polish Diaspora compete in hockey, Scandinavian walking and all-round. Part of the competition takes place in family tests.
Skiing competitions are held on the mountain Yavorina Krynitskaya. The conditions on the slopes were personally verified by the Speaker of the Senate, Stanislav Karchevsky. He said the track was very well prepared for sports.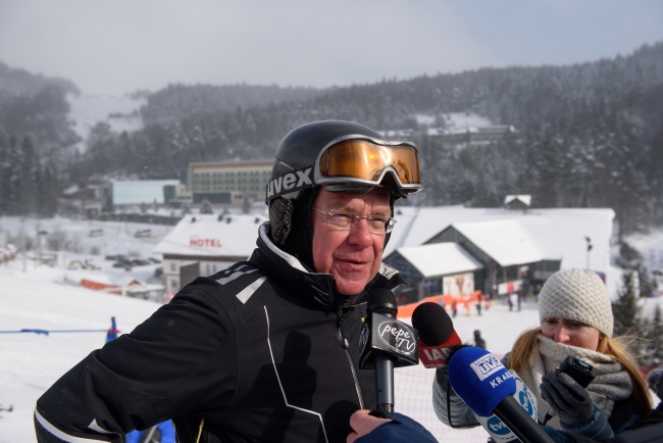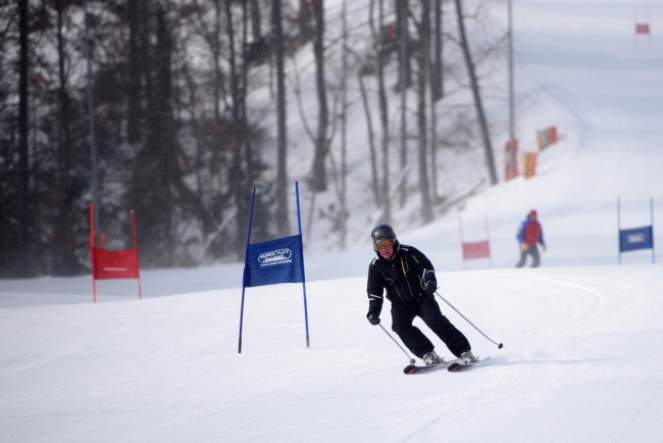 The politician added that "these games are not only an opportunity for building a polonial community, but also building a national community. It is about the fact that the Poles had a good contact with their own country," the Speaker of the Senate stressed.
XIII World Winter Polonium Games will last until Thursday, March 1st. In addition to sports competitions, Krynica holds meetings dedicated to the culture and history of Poland.
The honorary patronage of this event is carried out by the President of Poland, Andrzej Duda, and the Polish radio for the overseas is a media patron of the event.